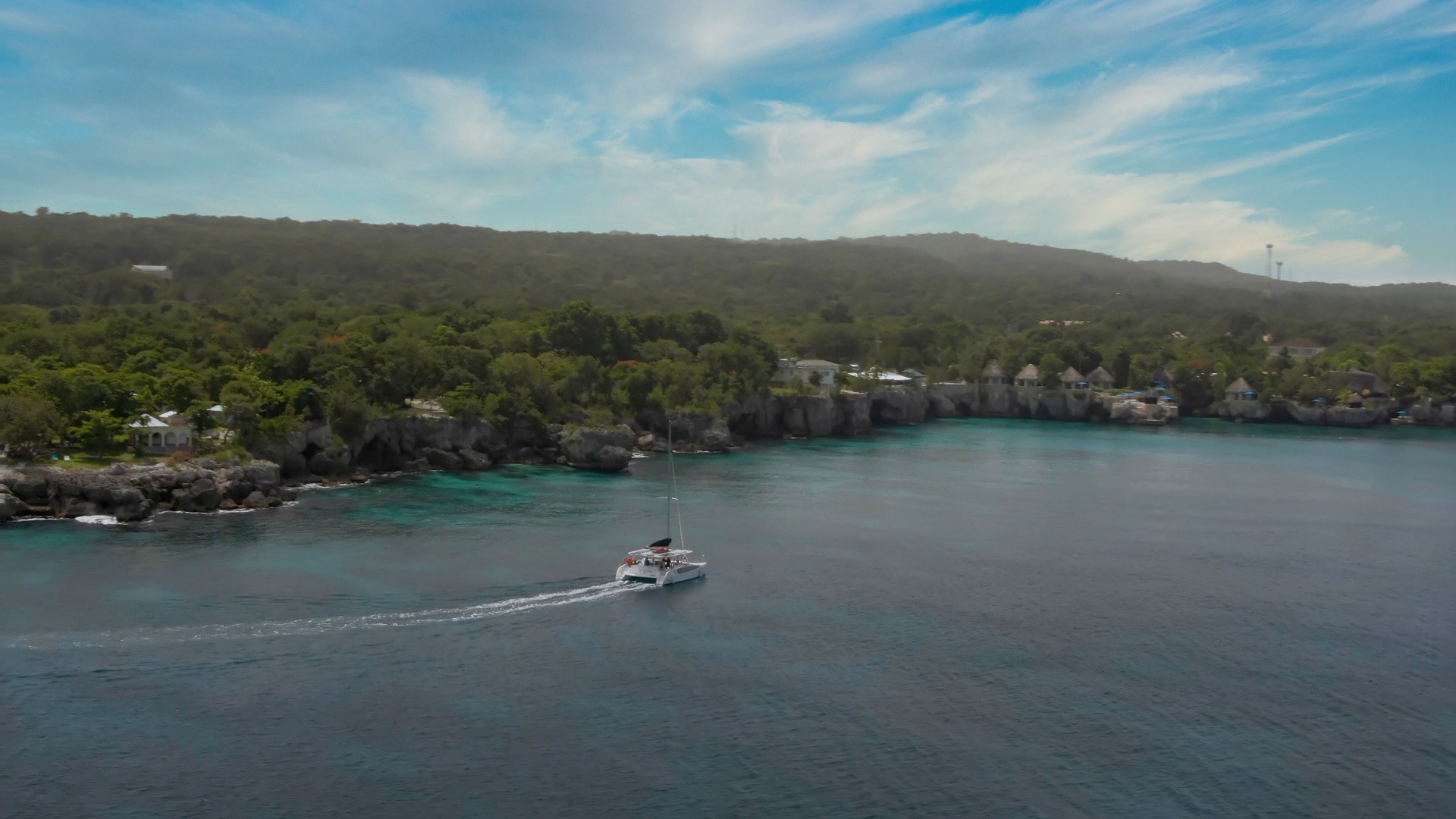 CoupleTV's first speed-dating reality series culminated in an all-inclusive trip to Jamaica for four grand prize winners. We were there to capture it, and tell their stories—would they, or wouldn't they, find love in paradise?
We shot their trip in a multi-camera setup complete with drone footage, and cut this epic season finale.
Shoot, edit and motion graphics by Campground Films.